JULIEN GREEN

"LE VISIONNAIRE"
Rafael Capurro
1966
Padre Hurtado, Chile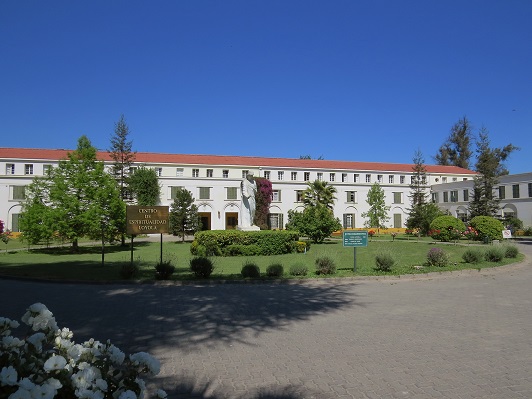 Trabajo para el "Curso de Novela Europea Contemporánea" dictado por Sergio Elizalde SJ
durante mis estudios de Juniorado en la casa de estudios de los Jesuítas en
Padre Hurtado, Chile

Para una lista detallada de mis estudios de Juniorado (Padre Hurtado, Chile) (1965-1966)
y Filosofía (San Miguel, Buenos Aires, Argentina) (1968-1970) ver
aquí
y
aquí
para una visión de conjunto
Ver este trabajo para el curso de "
Historia del Arte
" y este otro para el curso de "
Teatro clásico griego
"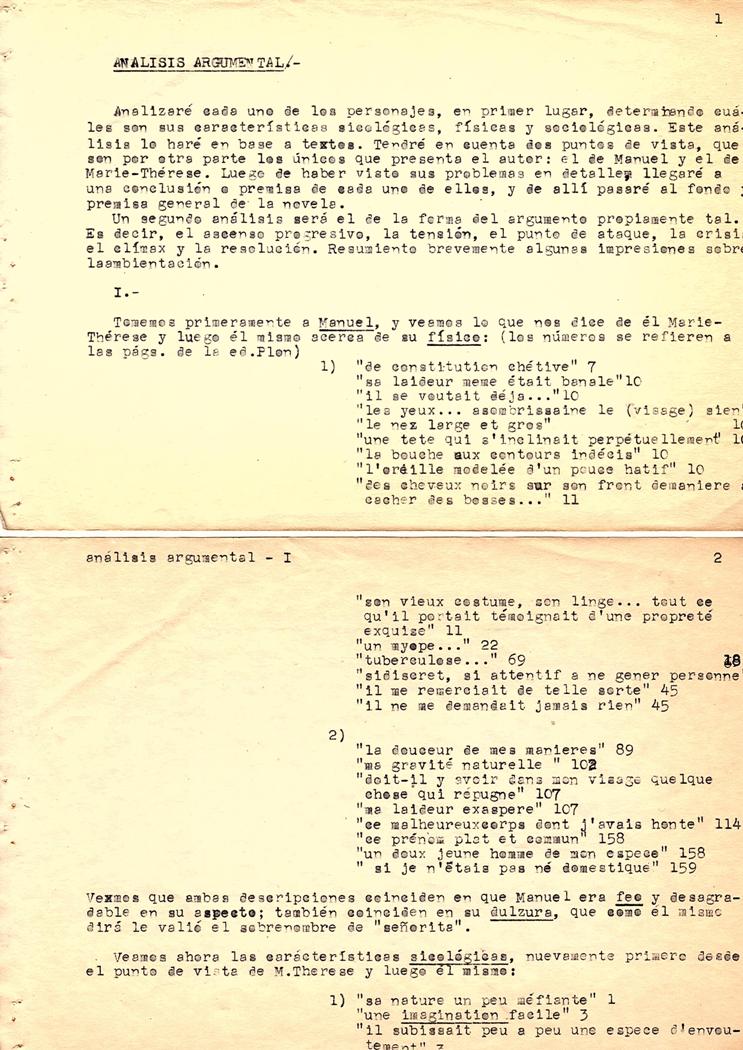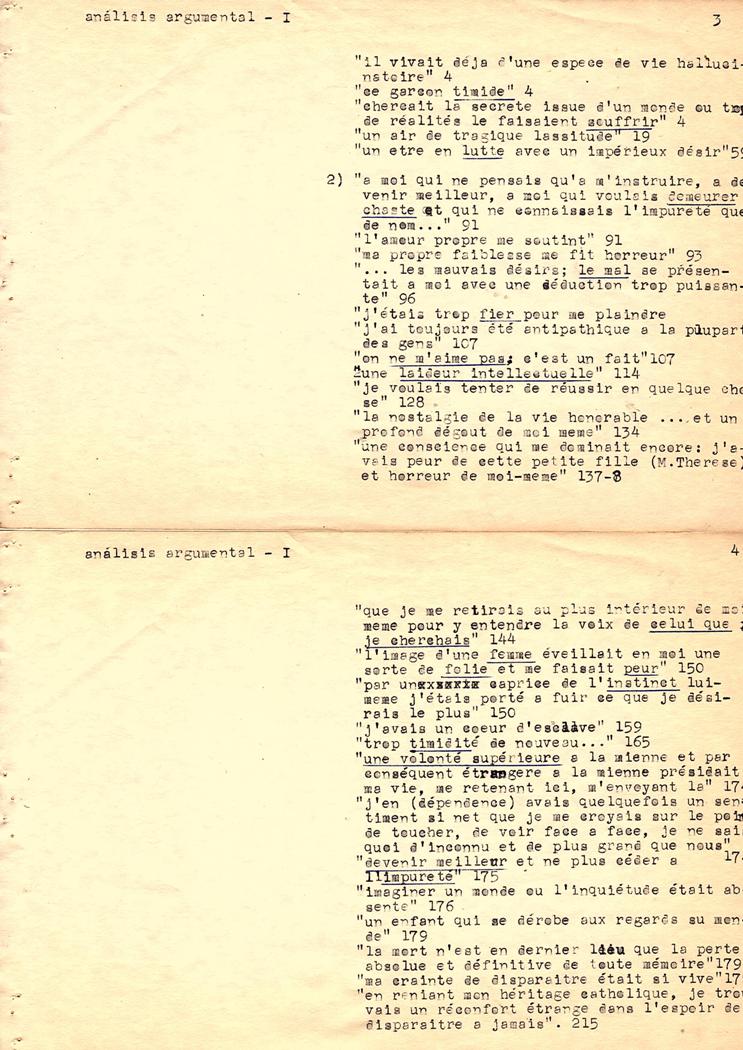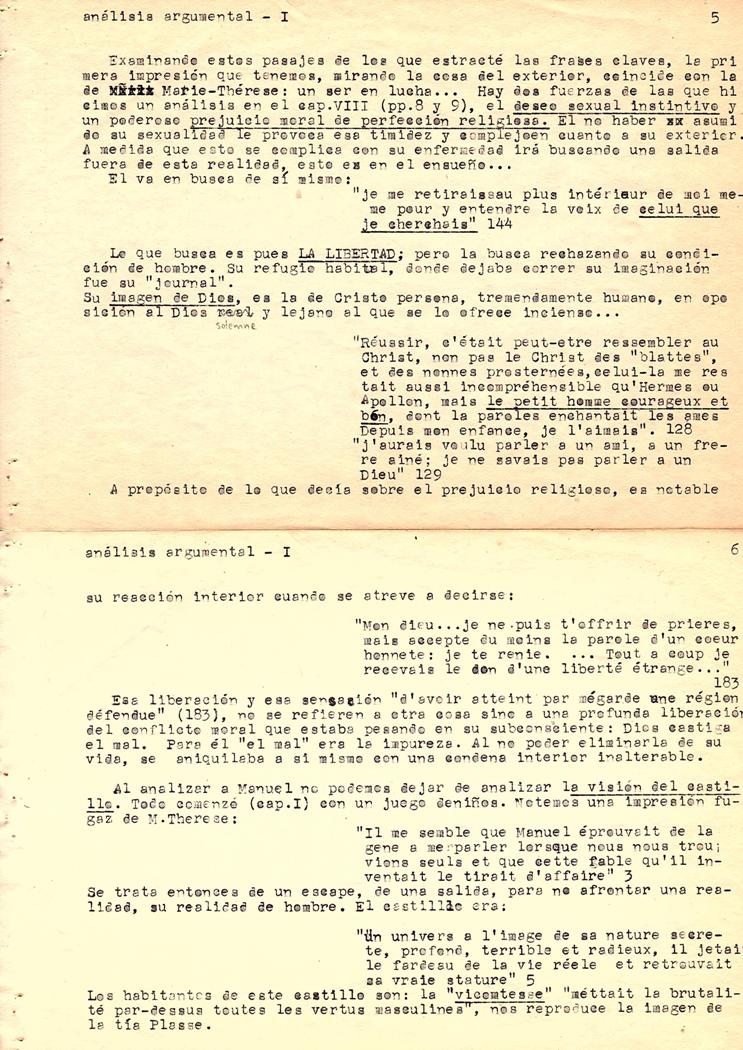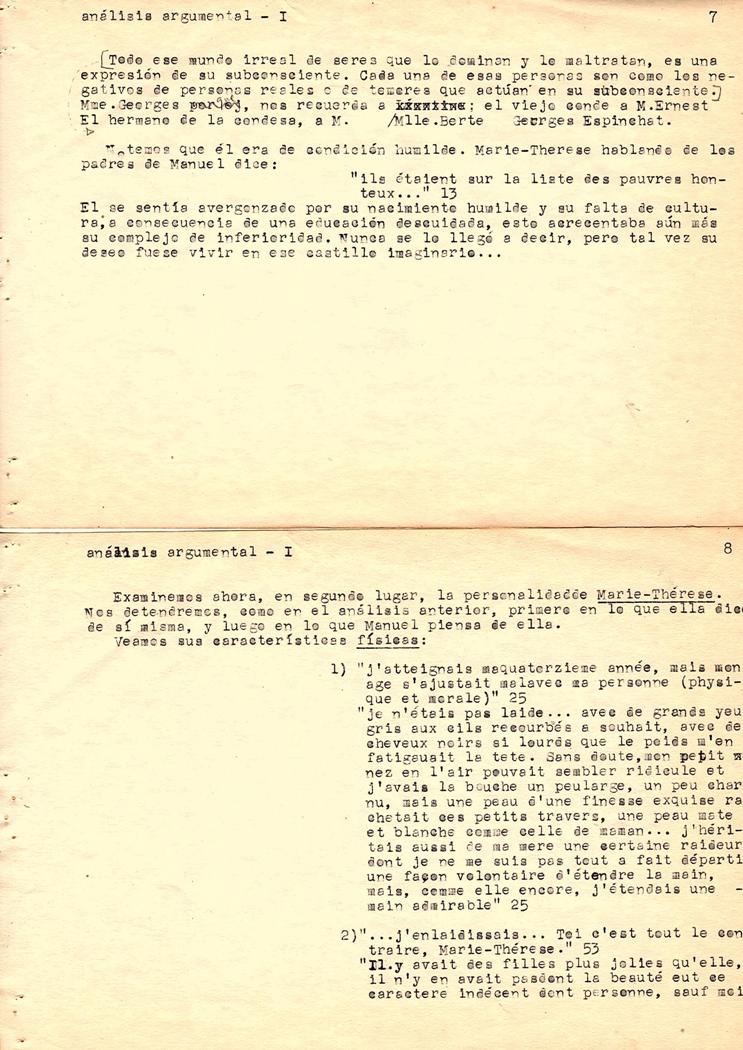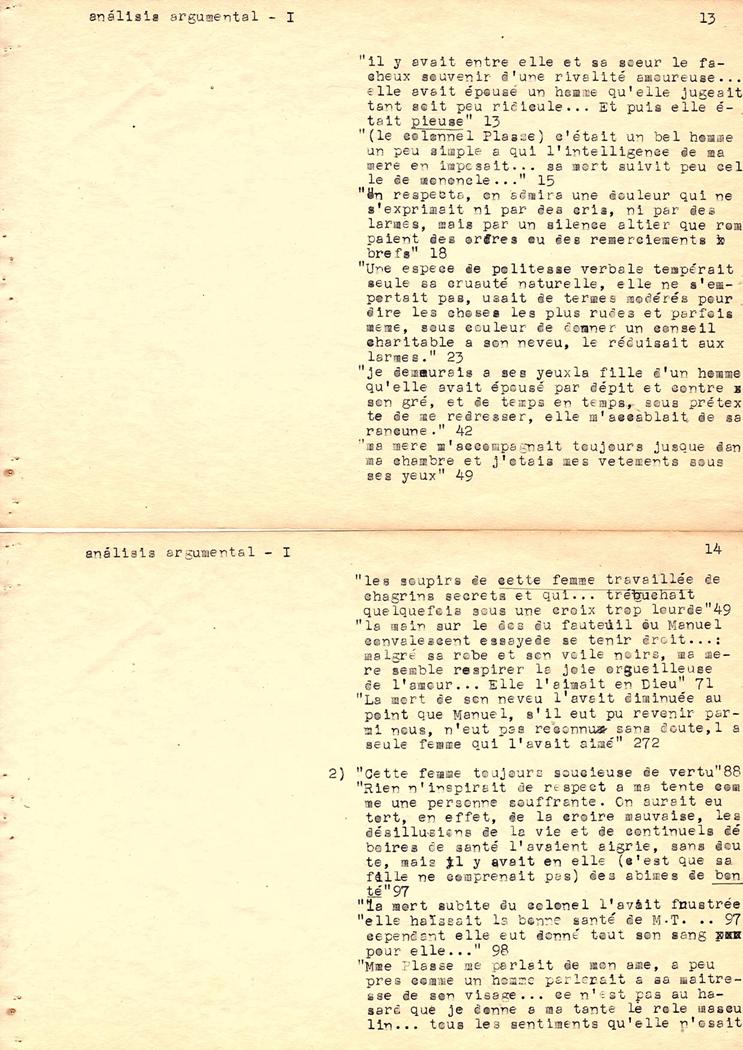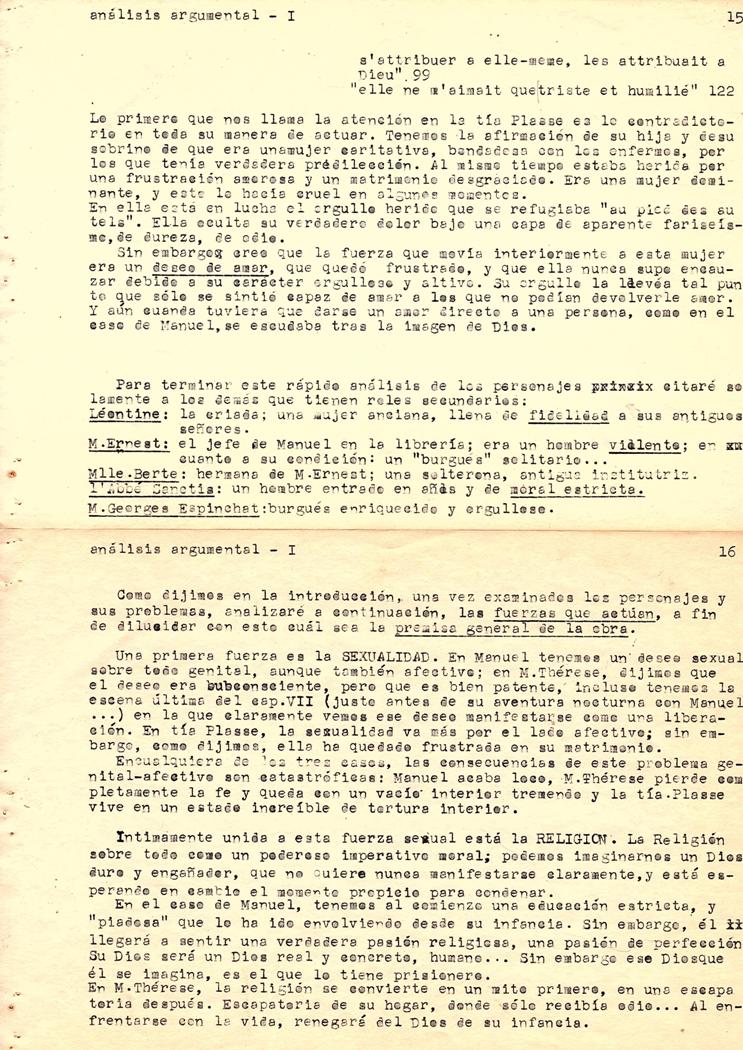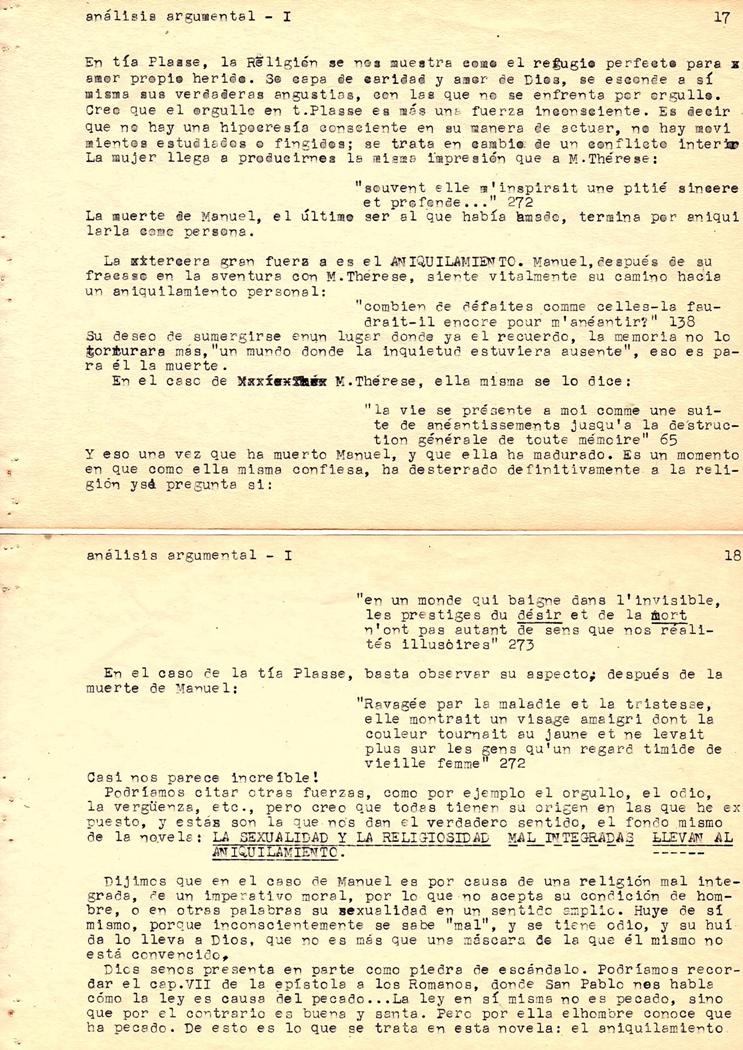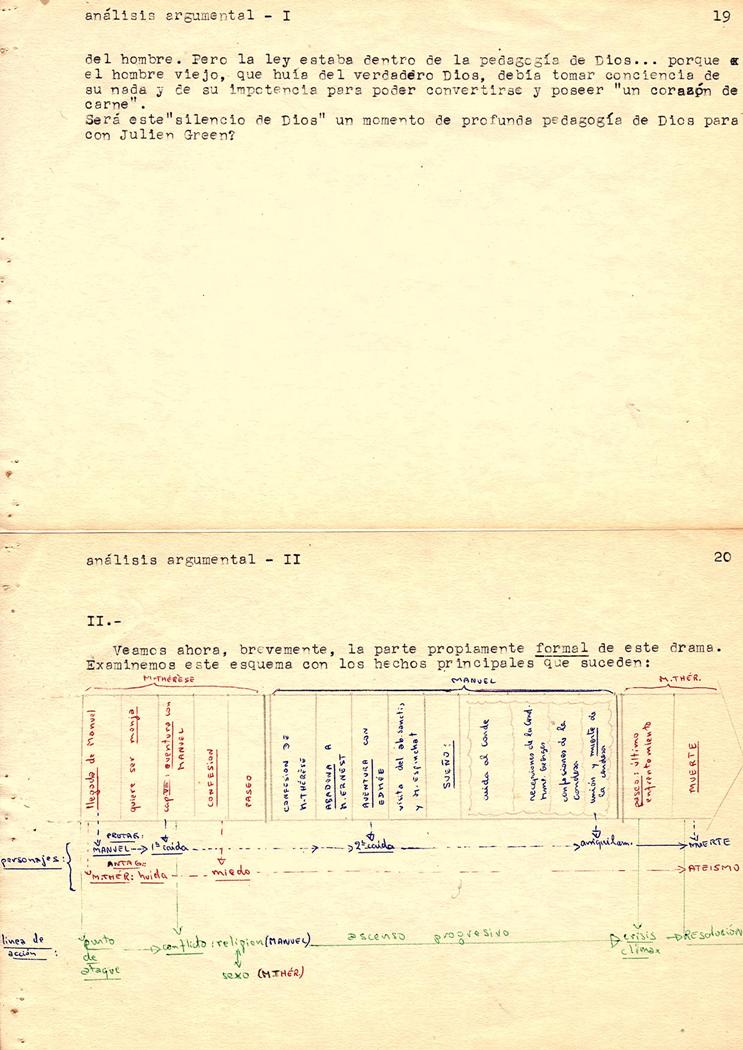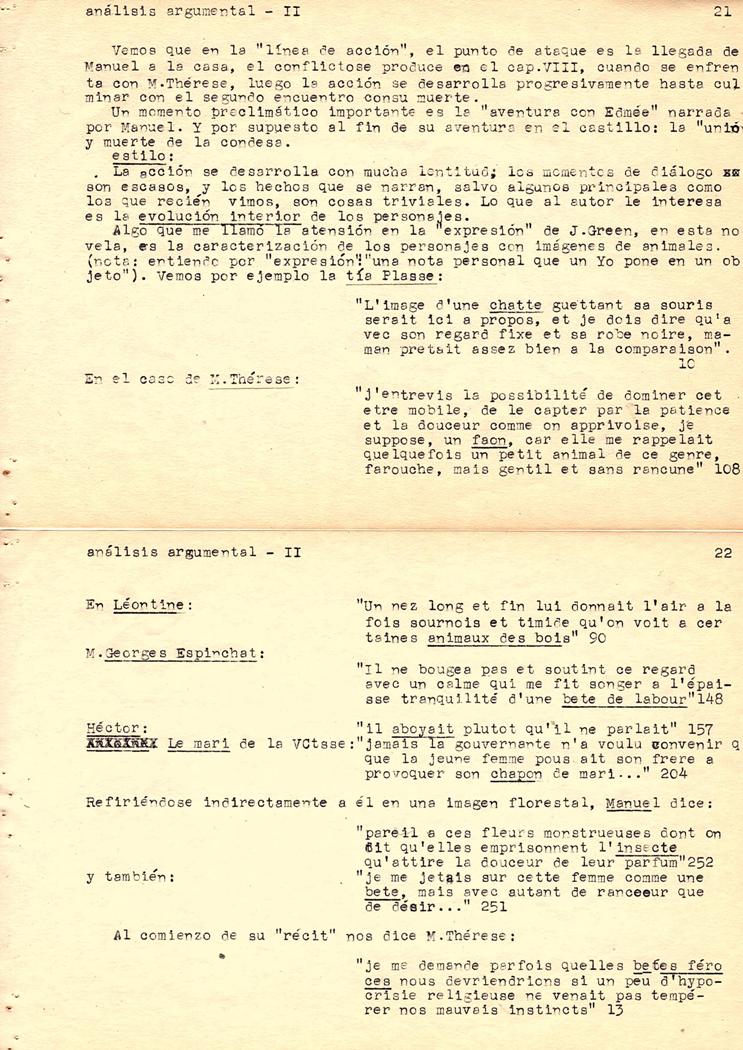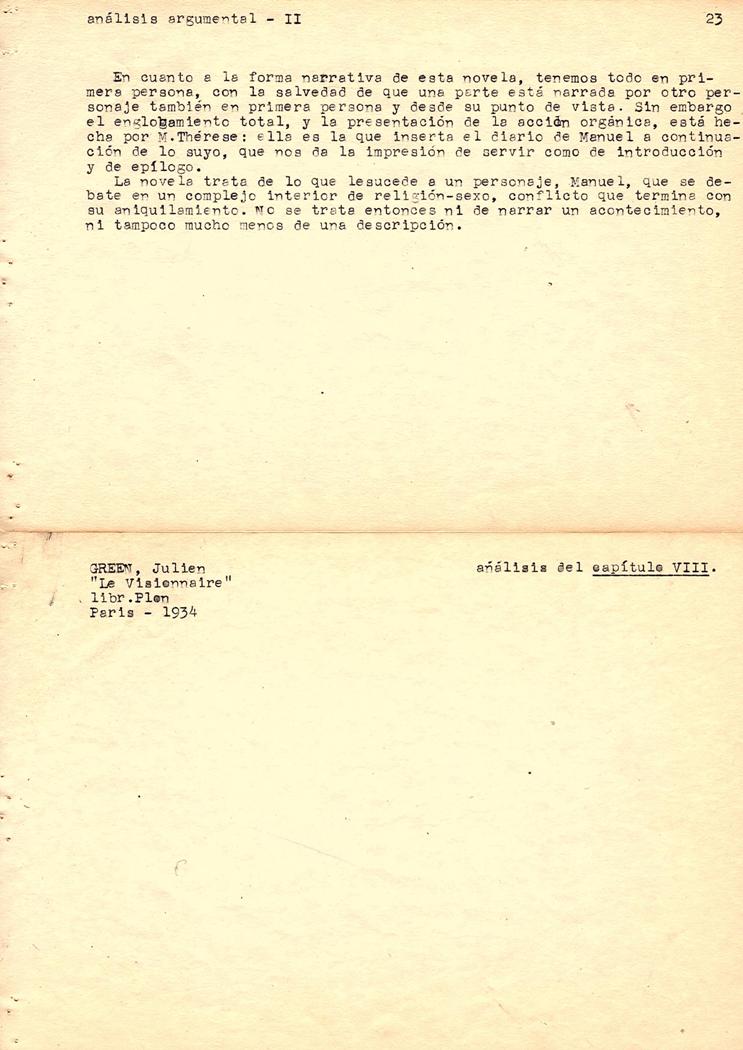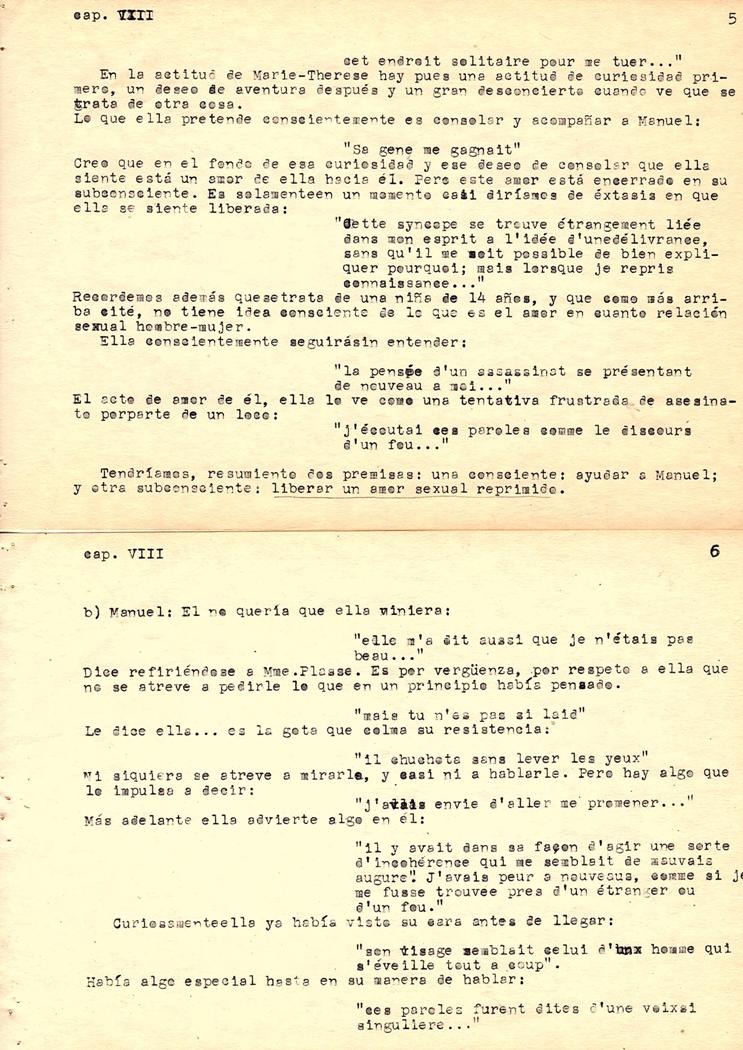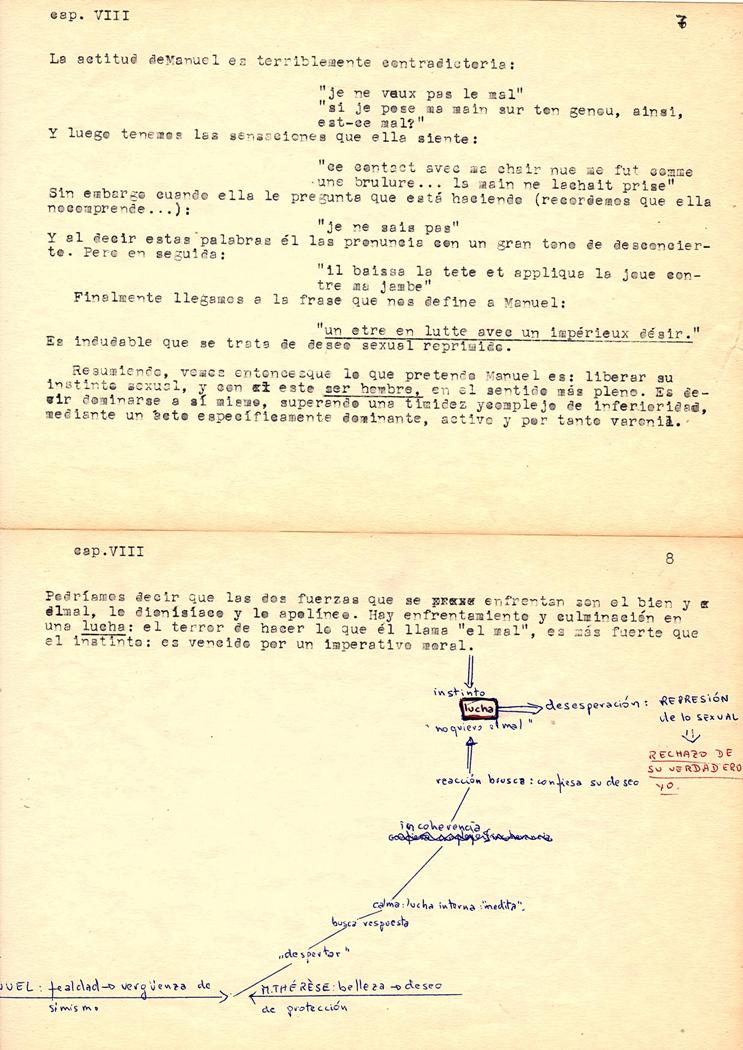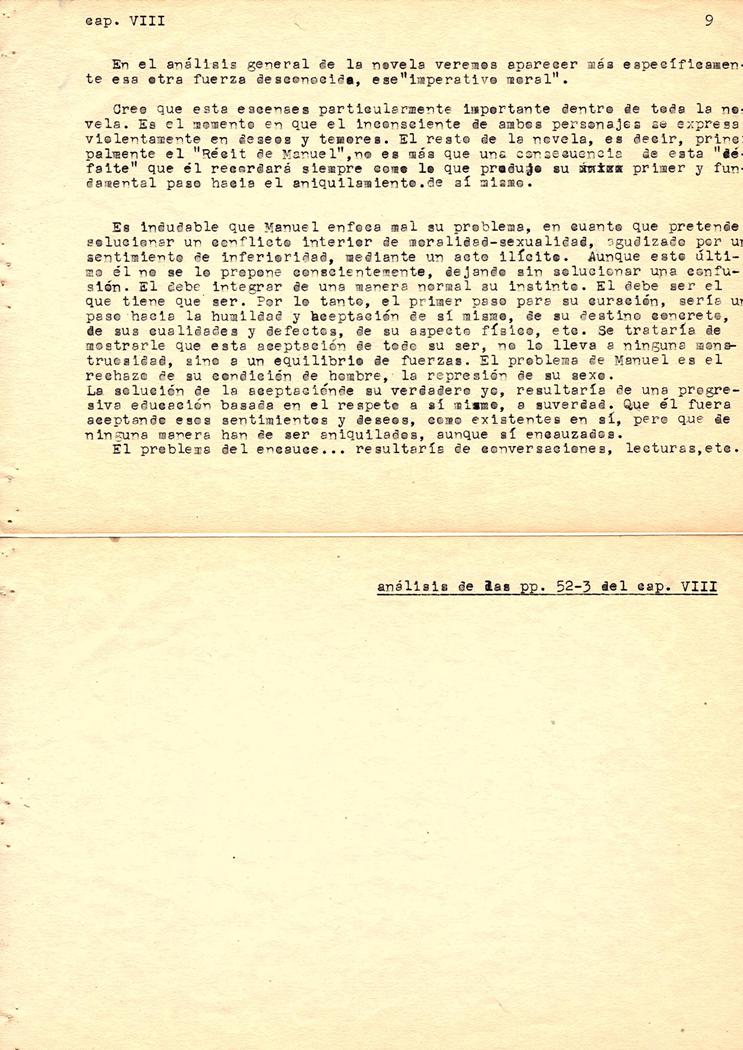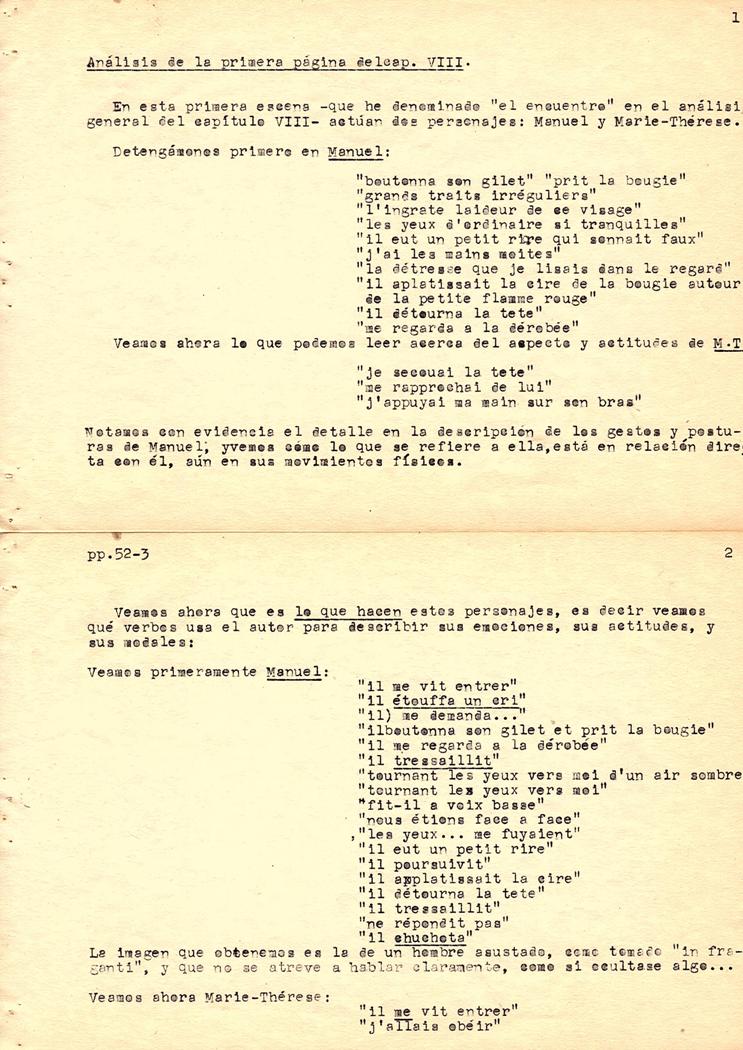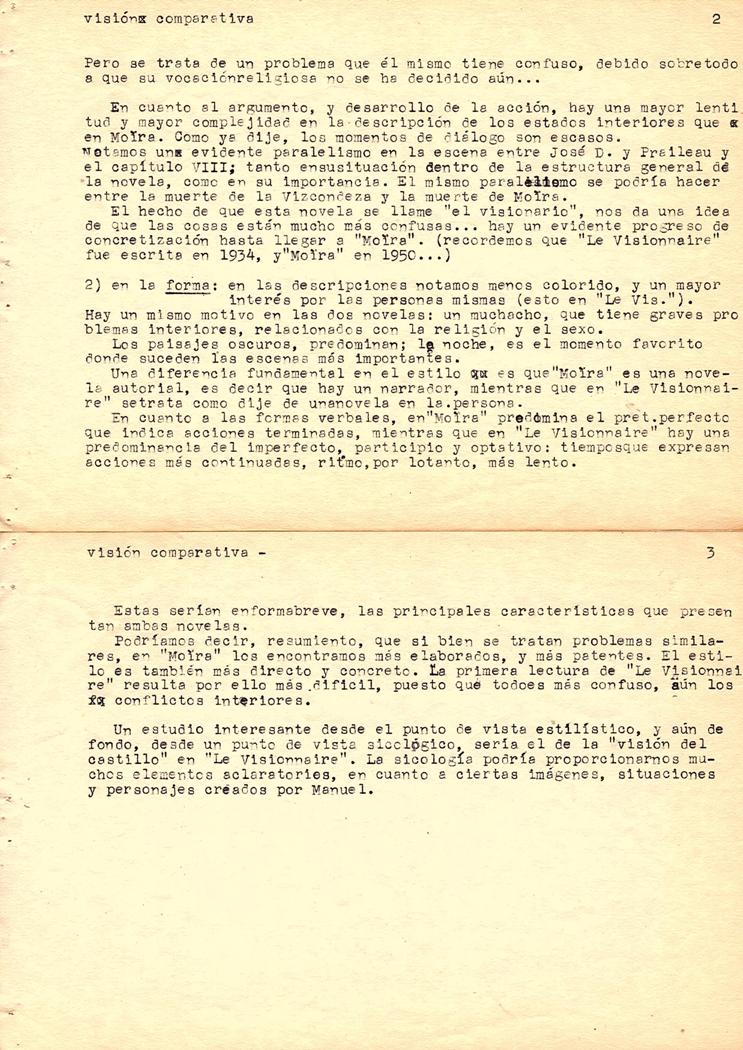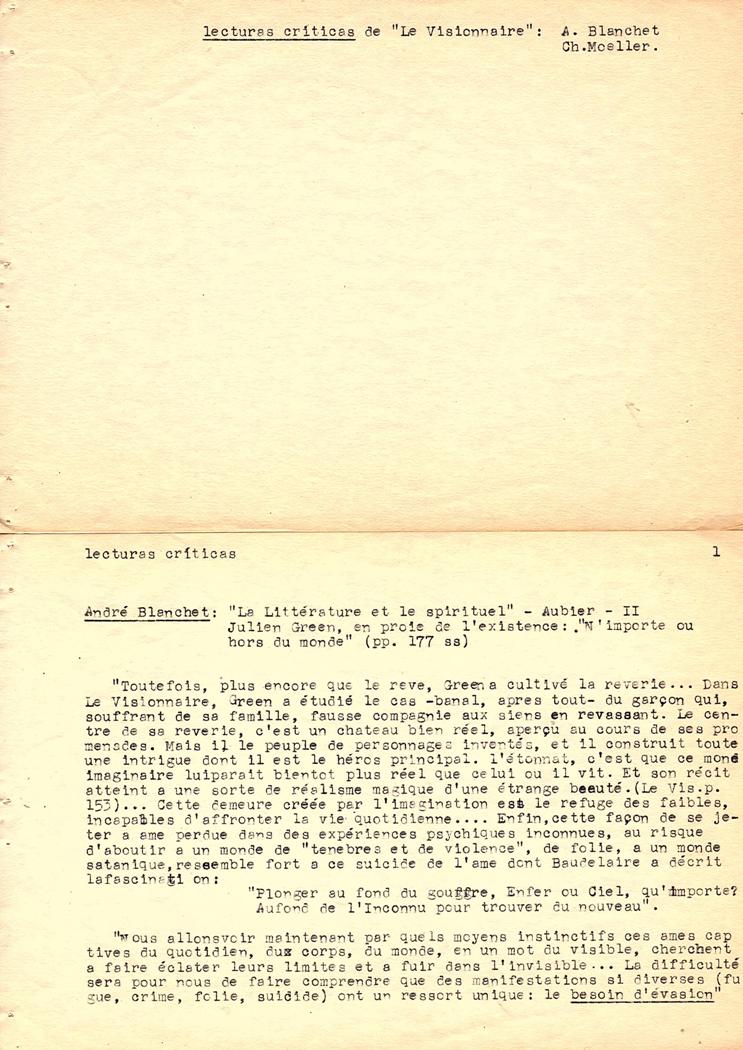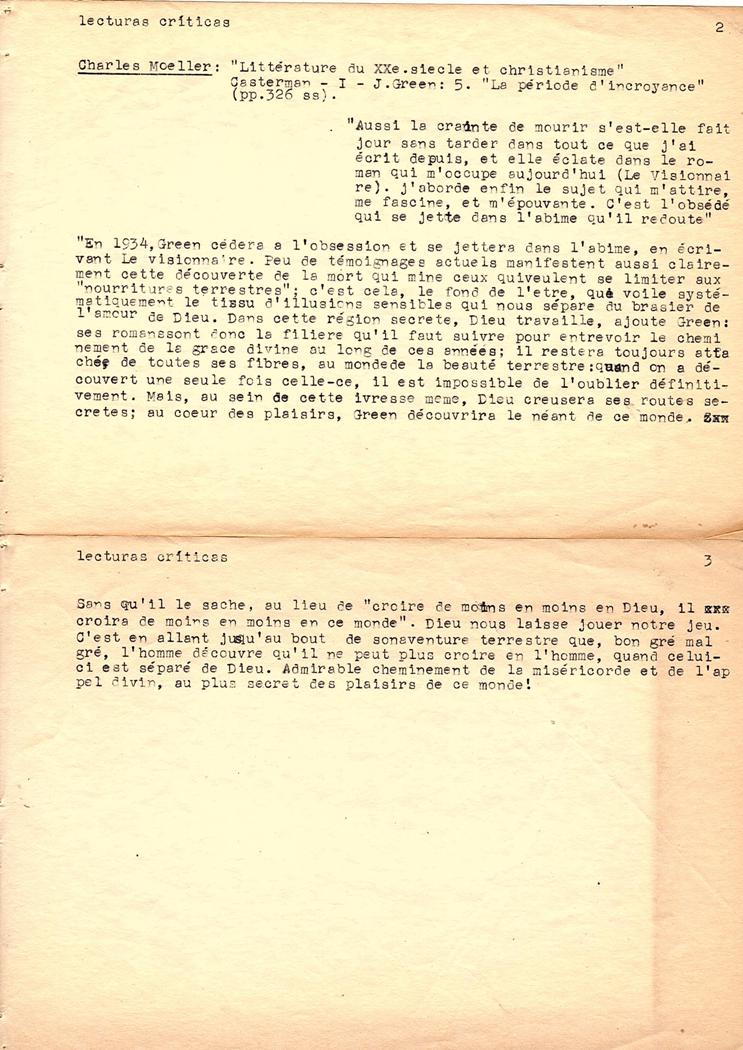 Ultima actualización: 29 de abril de 2019


Copyright © 2019 by Rafael Capurro, all rights reserved. This text may be used and shared in accordance with the fair-use provisions of U.S. and international copyright law, and it may be archived and redistributed in electronic form, provided that the author is notified and no fee is charged for access. Archiving, redistribution, or republication of this text on other terms, in any medium, requires the consent of the author.