PAINTINGS
Rafael Capurro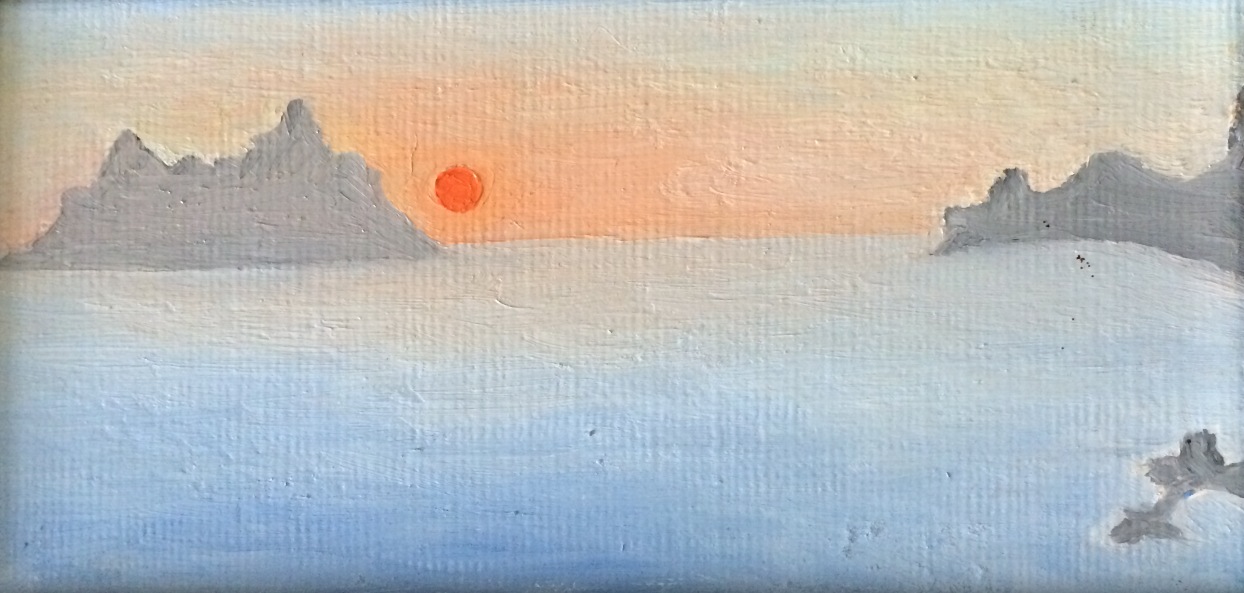 Monte Circeo (Italia)
Baggersee Leopoldshafen (bei Karlsruhe)
Santa Margherita Ligure (Italia)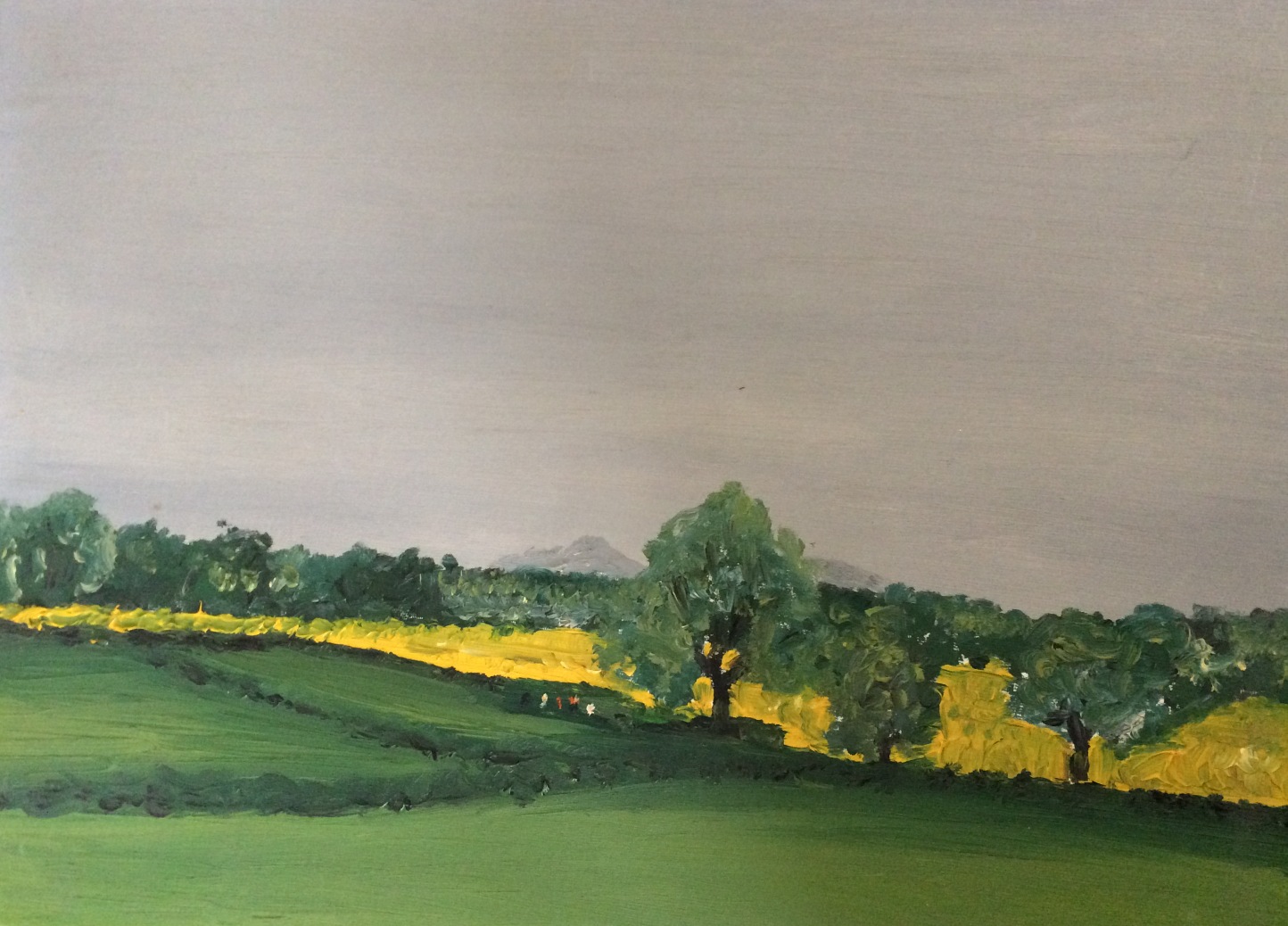 Rapsfelder (Linkenheim bei Karlsruhe)
Les Diablerets (Schweiz)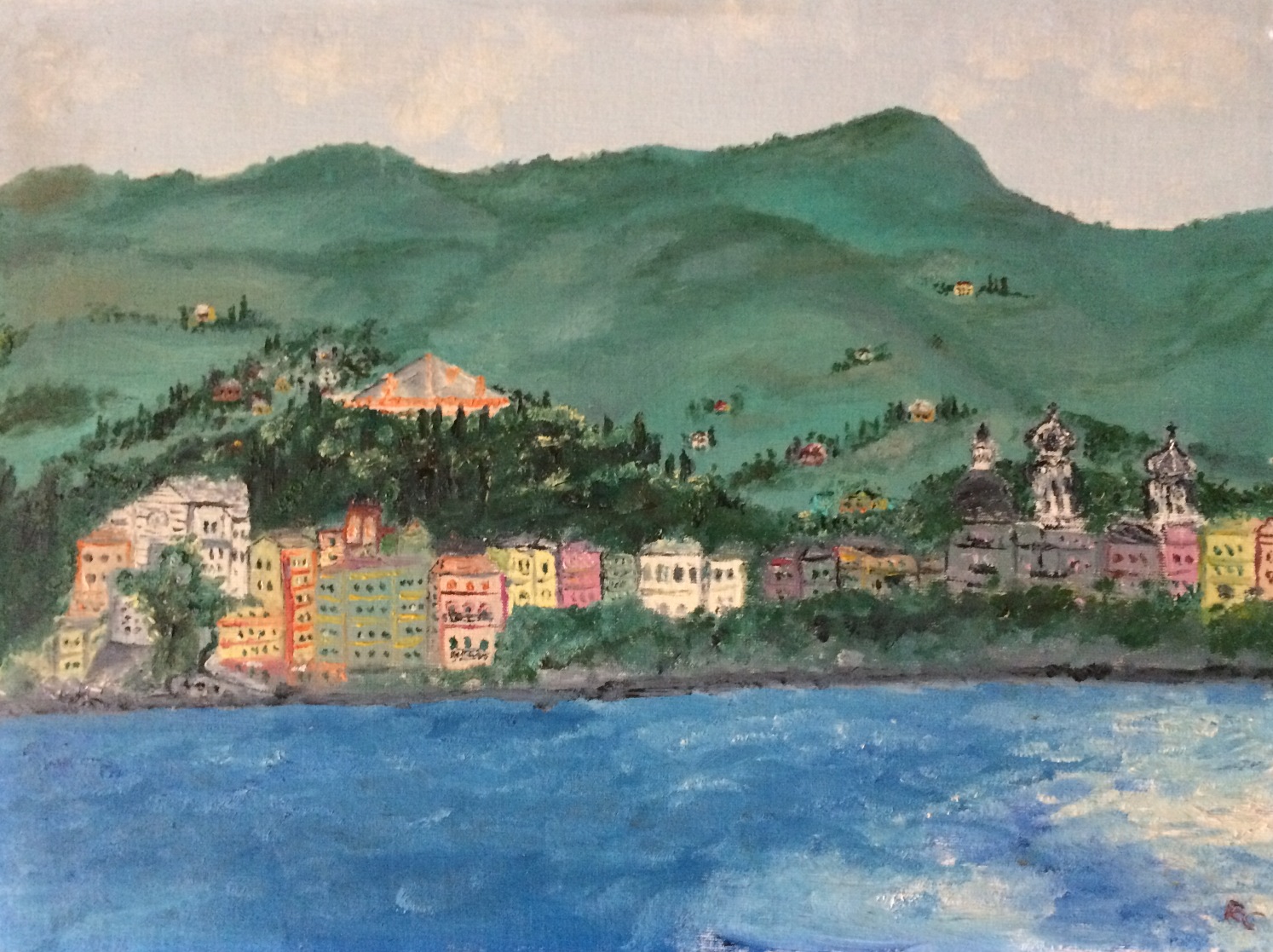 Villa Durazzo,
Santa Margherita Ligure

Isola dei Pescatori
, Lago Maggiore (Italia)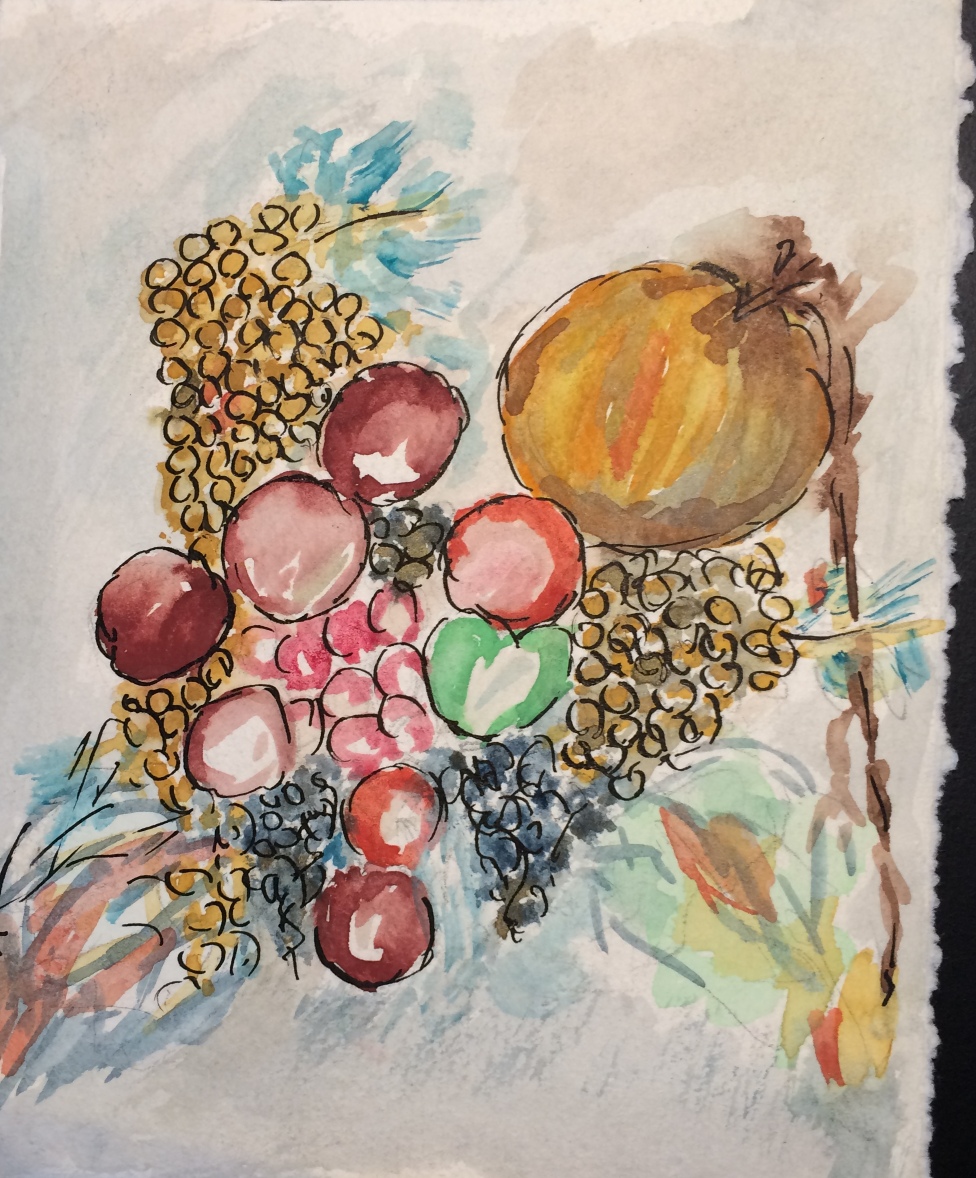 Stillleben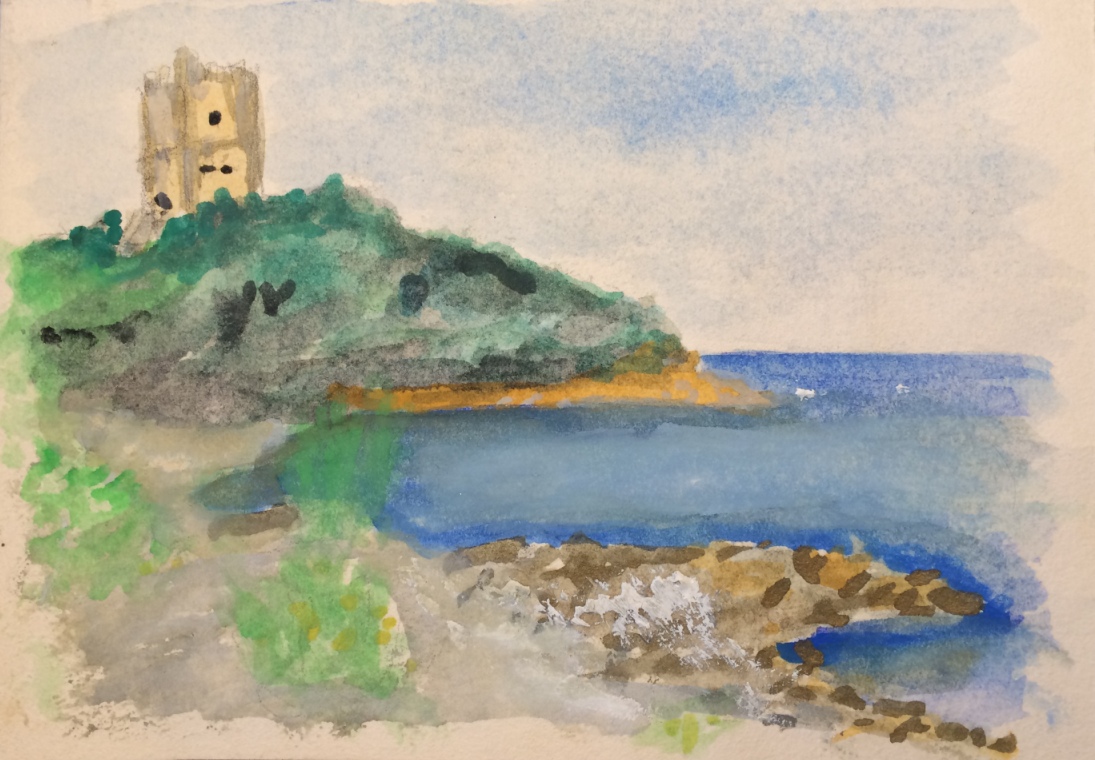 Punta Ala
(Italia)
Gaeta
(Italia)
Meine Jacke
Schwarzwald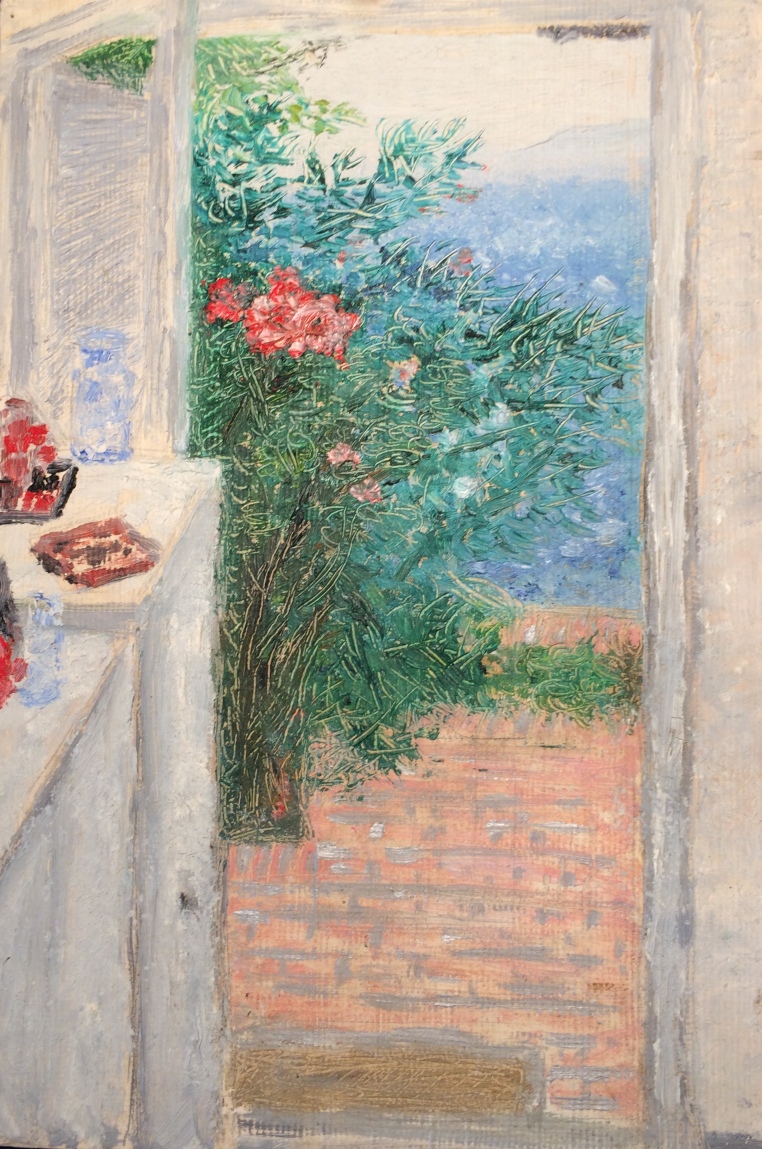 Calamoresca (
Monte Argentario
, Italia)
Linkenheim am Rhein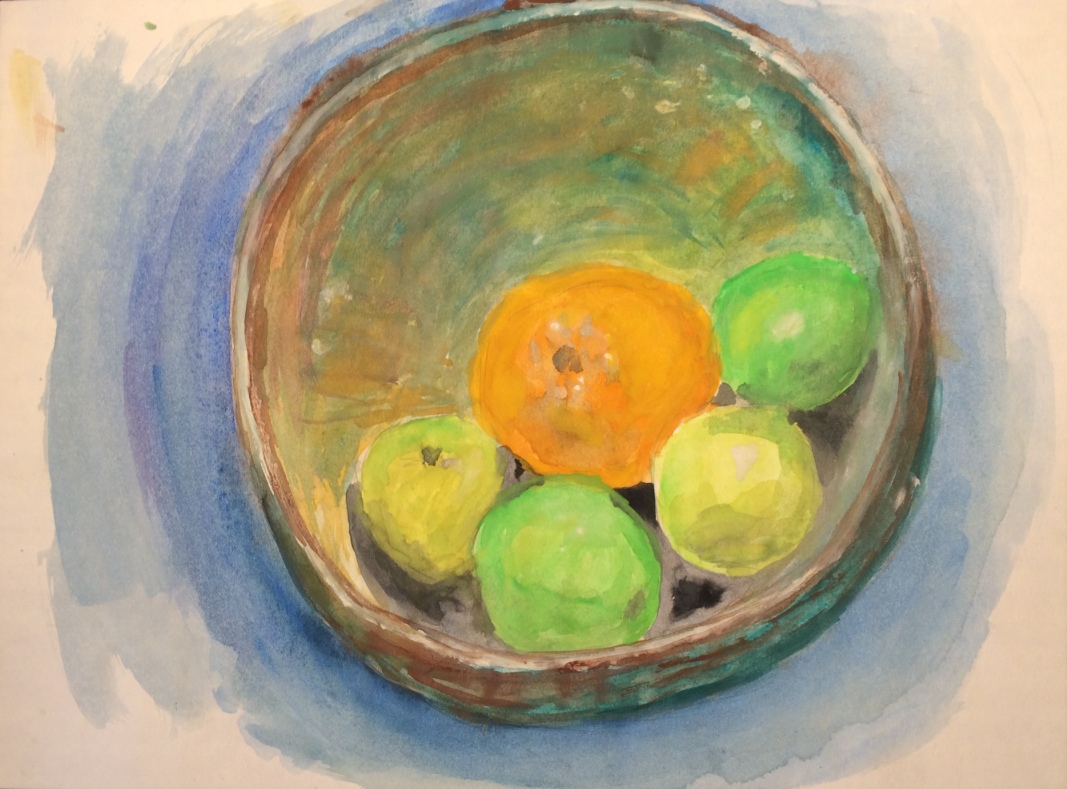 Obstschale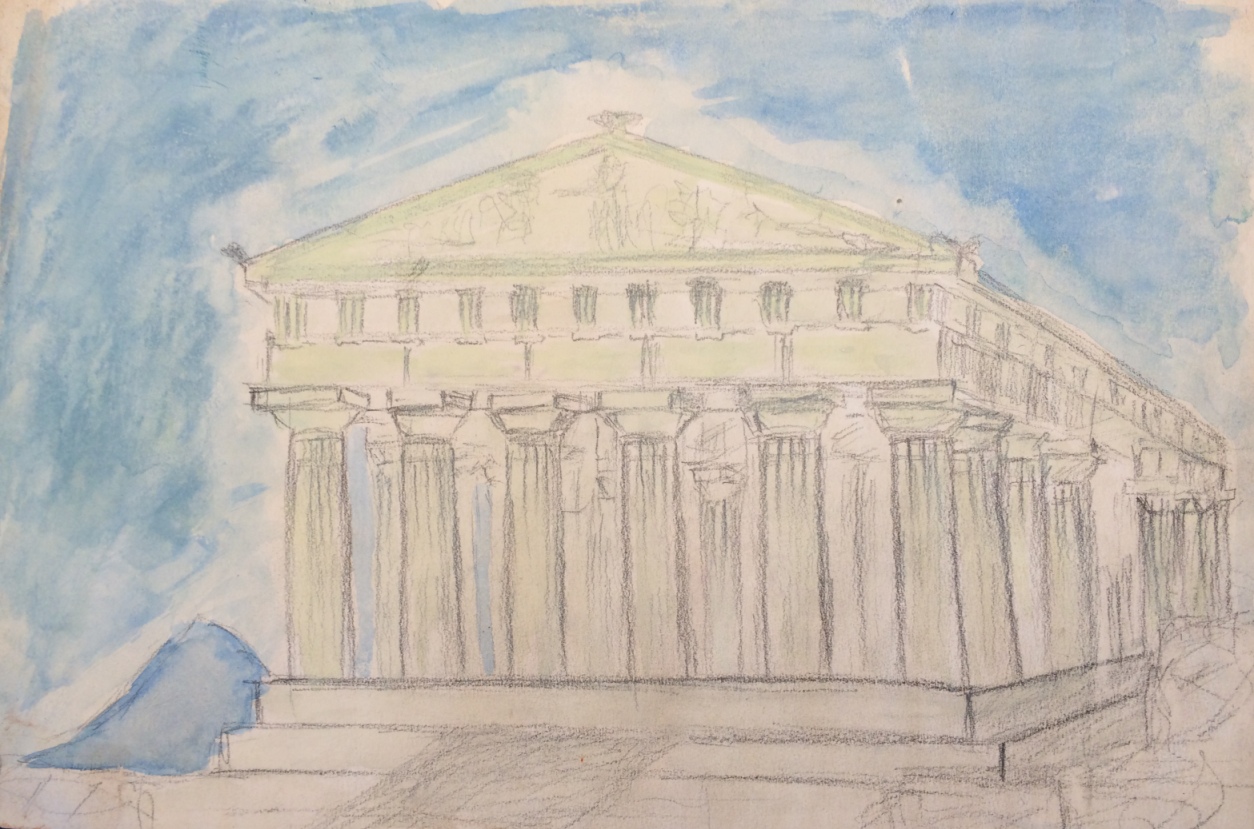 Aigina
: Aphaiatempel
Copyright © 2017 by Rafael Capurro, all rights reserved. This text may be used and shared in accordance with the fair-use provisions of U.S. and international copyright law, and it may be archived and redistributed in electronic form, provided that the author is notified and no fee is charged for access. Archiving, redistribution, or republication of this text on other terms, in any medium, requires the consent of the author.